Consultants for the finishing industry | Paint and powder consultants
B&B Coating Techniek bv, independent consultants for industrial finishing, powdercoating, painting and steel-protection.
We supply advice and consultancy at all your questions concerning powdercoating, painting, pretreatment, cleaning, finishing-process- and coating-plant-engineering, trouble-shooting, education of staff. Shortly, with everything related to the finishing of your products!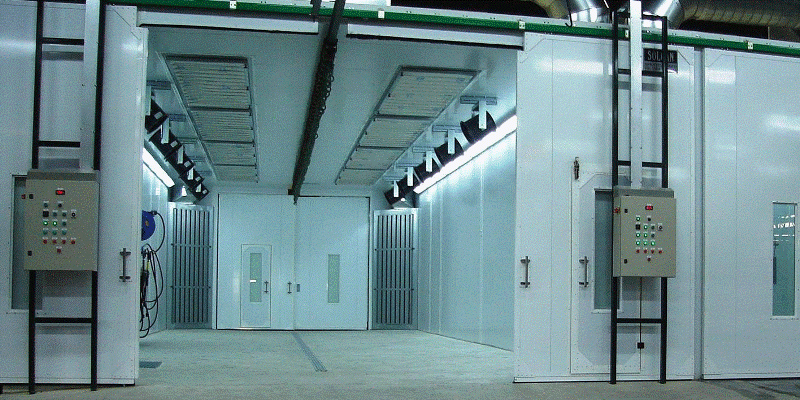 Whether you plan to invest in or expand your paint-shop, or you like to improve the existing finishing plant, wet-paint or powdercoating, we will find the most optimal solution for your specific problem. Because engineering of industrial painting lines is our profession!
We, B&B Coating Techniek, are pleased to answer all your questions concerning cleaning, pretreatment and coating (liquidpaint as well as powdercoating) of your products.
Besides that, we are experienced in matters of safety and security (e.g. ATEX) and training and education of staff.
Shortly, at all your questions concerning industrial finishing and coating we are the right partner for you!
Founded in 1992, we work totally independent from any supplier or third party whatsoever. This is why we can guarantee that our advice is always 100% objective and unbiased.